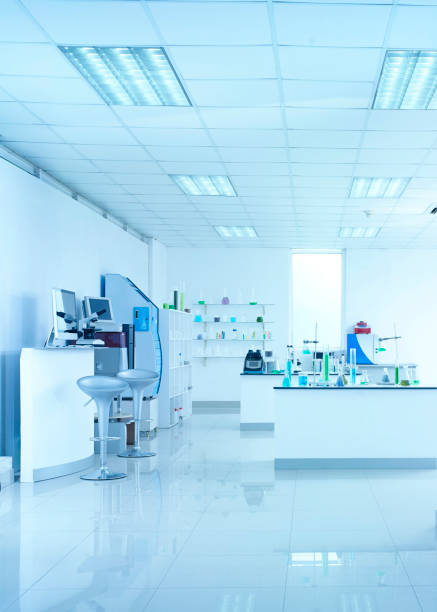 We are here to work harder than ever with our excellent Customer Service, Advance Technology, Good Management and Technical Support.
OUR VISION
To become trusted diagnostics products and services provider with high accuracy which leads to improved healthcare.
OUR MISSION
To introduce the latest technological advancement in diagnostics industry nationwide and make world-class laboratory services available.
To provide high accuracy and affordable laboratory diagnostic tests and make them become available to the  healthcare industry.
To provide the best quality products and information to all of our customer and aim to build our corporation as an excellent manufacturer.
To maximize and increase its shareholder value by ensuring profitability and sustainability of its investments.
EXCELLENCE
Delivering customer satisfaction by listening to and exceeding customer expectations Adding value for our customers through our services We shall tenaciously endeavour to incorporate the concept of best into our corporate culture resulting in choosing the best product that we offer and providing best service to our customers; and in so doing we will contribute to provide the best diagnostics healthcare.
Behaving ethically in all our business and financial activities We shall observe and apply Biblical principles in our business operations, upholding moral, righteous and ethical business practices.
We shall be sensitive to the needs of our colleagues; voluntarily provide help and support to and for each other, to ensure a happy customer and a stronger team Employing a team of talented and competent staff Investing in training and creating good career opportunities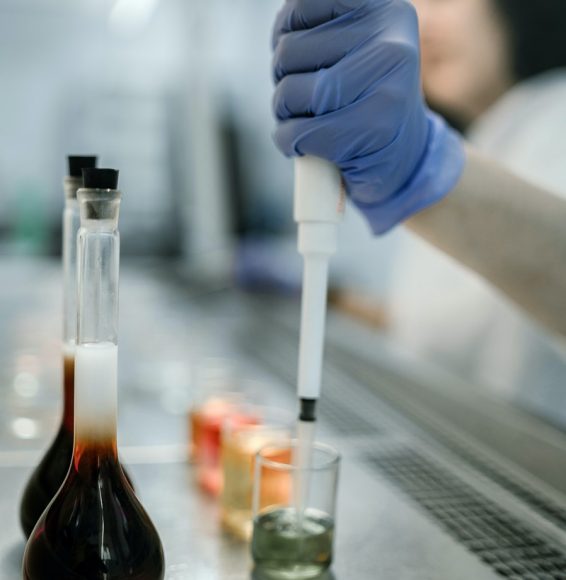 OUR COMPANYPROFILE
Golden Bio Technologies Corporation is a leading manufacturer and supplier of Immunodiagnostic Kits and Medical refurbished equipment for worldwide diagnostics and research markets. It has been dedicated to helping develop an excellent diagnostics healthcare system nationwide by looking for affordable and most recent innovations in in-vitro diagnostics.

Golden Bio Technologies and manufactures products tailored to the need of medical professionals in engineering healthcare economies in the fields of hematology, immunology and clinical chemistry.

Golden Biotechnologies Corp. products are mainly laboratory instruments and their corresponding consumables. Conceptually, products are designed for reliability, ease of use and cost effectiveness. They are intended to automate and revolutionize the manual laboratory procedures into technological innovations. The raw materials and manufacturing process are all well controlled in Golden Bio Technologies Corp., and thus all phases of our production processes are based on strict Current Good Manufacturing Practices (cGMP) regulations. The design and manufacturing of products are under the Quality Management System according to ISO 13485, which ensures our company meets international quality management system standard for medical device companies. All of our products including ELISA Kits, CLIA Kits and Rapid Test Kits, meet one or more of these: The provisions of the Directive 98/79/CE Certificate of the European Parliament, the Council on In-Vitro Diagnostic Medical Devices and/or FDA Certificate from Food and Drug Administration of USA.
The in-vitro diagnostics segments we market are:
Thermofisher.com products

Consumables

Equipment

REAGENTS/ASSAYS

Clinical Chemistry
ELISA Kits

Molecular Reagents

Rapid Tests