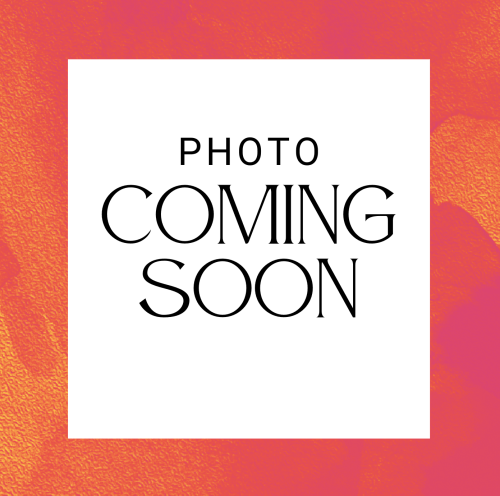 Сatalog number:
INSPTETHE002
Thermo Scientific™ InSight is a wireless monitoring and Asset management solution that measures critical realiability parameters and uses advanced analytics to provide pedictive indicators of possible system failures. InSight consists of wireless modules (motes), sensors and software tools that allow you to monitor and manage your laboratory equipment. Alarms are issued automatically to users' email and mobile devices when setpoint breaches are detected in the system.
Сatalog number:
ST502-500
Maximize Thermo Scientific™ Smart-Tracker™ with additional accessories or personalize your Smart-Tracker with a series of colored bands.
Сatalog number:
SVPADPPT1002
Choose from an assorment of Smart-Vue Pro accessories including power supplies, cables and mounting hardware, antenna and audible alarms to customize your remote monitoring system as well as ensure system integrity.