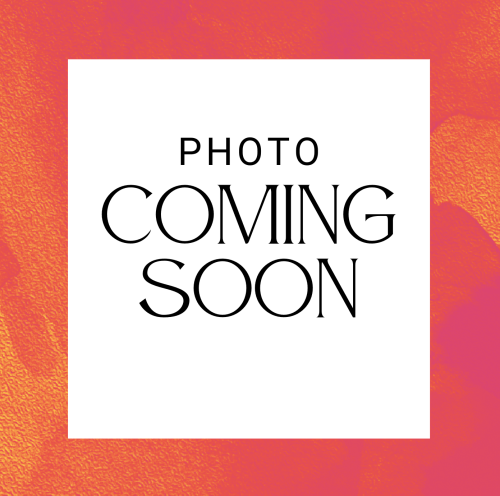 Thermo Scientific™ Spectrophotometer Cylindrical Cells are easy to handle and provides excellent alternative to rectangular cells for analysis of very small to large volumes of liquid sample. Available in glass and quartz varieties ranging in pathlength from 0.01 to 100mm.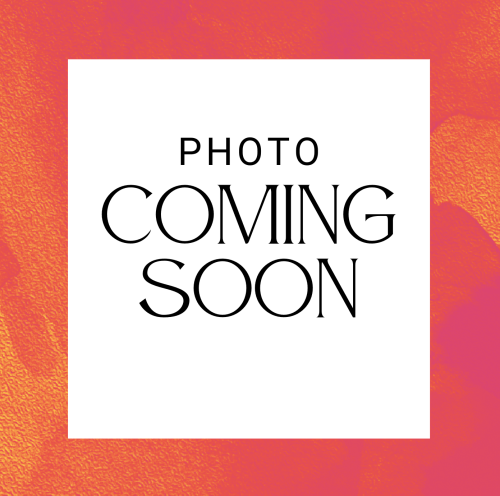 Spectrophotometer Test Tube and Special Application Cells for quick measurements that do not require transfer of solution to cuvette, glass test tube cells.
Сatalog number:
331782000
Enhance routine analyses with Thermo Scientific™ Test-Tube Cuvettes- easy-to-use, inexpensive spectrophotometer cells. A dedicated test tube holder accessory is required to make measurements in test-tubes in all Thermo Scientific™ GENESYS™ and Thermo Scientific™ Evolution™ spectrophotometers. Refer to your instrument User Guide for information on limits on the height of test tubes that can be accommodated in the sample compartment of your instrument.