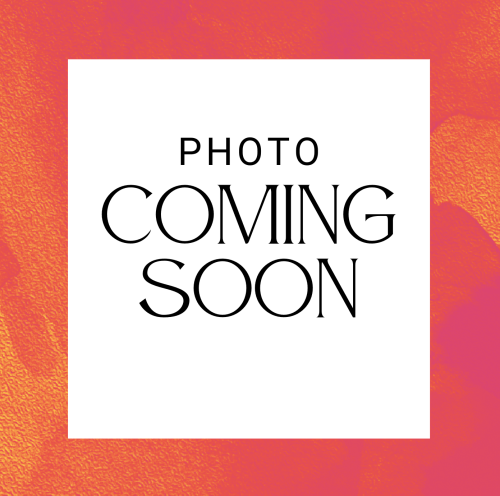 Сatalog number:
100052500
This halogen lamp is an accessory for the Applied Biosystems 7300, 7500, 7500 Fast, ViiA7, QuantStudio 6 Flex, and QuantStudio
Сatalog number:
044958.14
This is a conducting screen printable thick film ink for membrane switch production. This Thermo Scientific Chemicals brand product was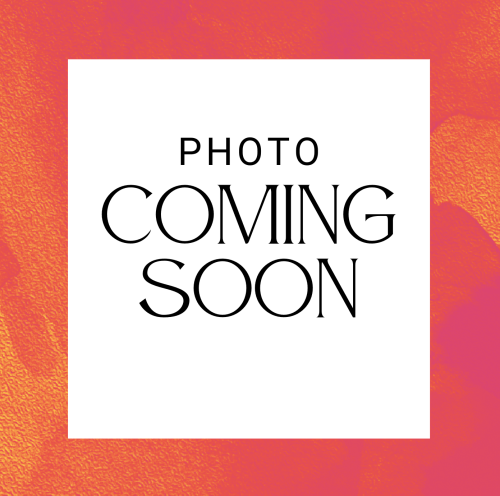 Сatalog number:
335423-000
Thermo Scientific™ SPECTRONIC 200 is the new standard for rugged, simple-to-use visible spectrophotometers for teaching and routine applications. For over half a century, laboratories around the world have relied on Thermo Scientific spectrophotometers for quick, easy measurements in water, quality control, clinical facilities, and in teaching laboratories. The new SPECTRONIC 200 spectrophotometer couples the simplicity and reliability of the SPECTRONIC 20 and GENESYS 20 instruments with 21st century technology and a bold new design that promises years of trouble-free performance.